The Family Justice Clinic provides survivors of domestic violence and stalking with direct representation as well as legal advice and resource referrals.
The Family Justice Clinic works cooperatively with courts, the prosecution and criminal defense bars, social service agencies, private attorneys and others to provide survivors with holistic solutions to domestic violence-related issues. The clinic maintains an off-campus office and is open year-round.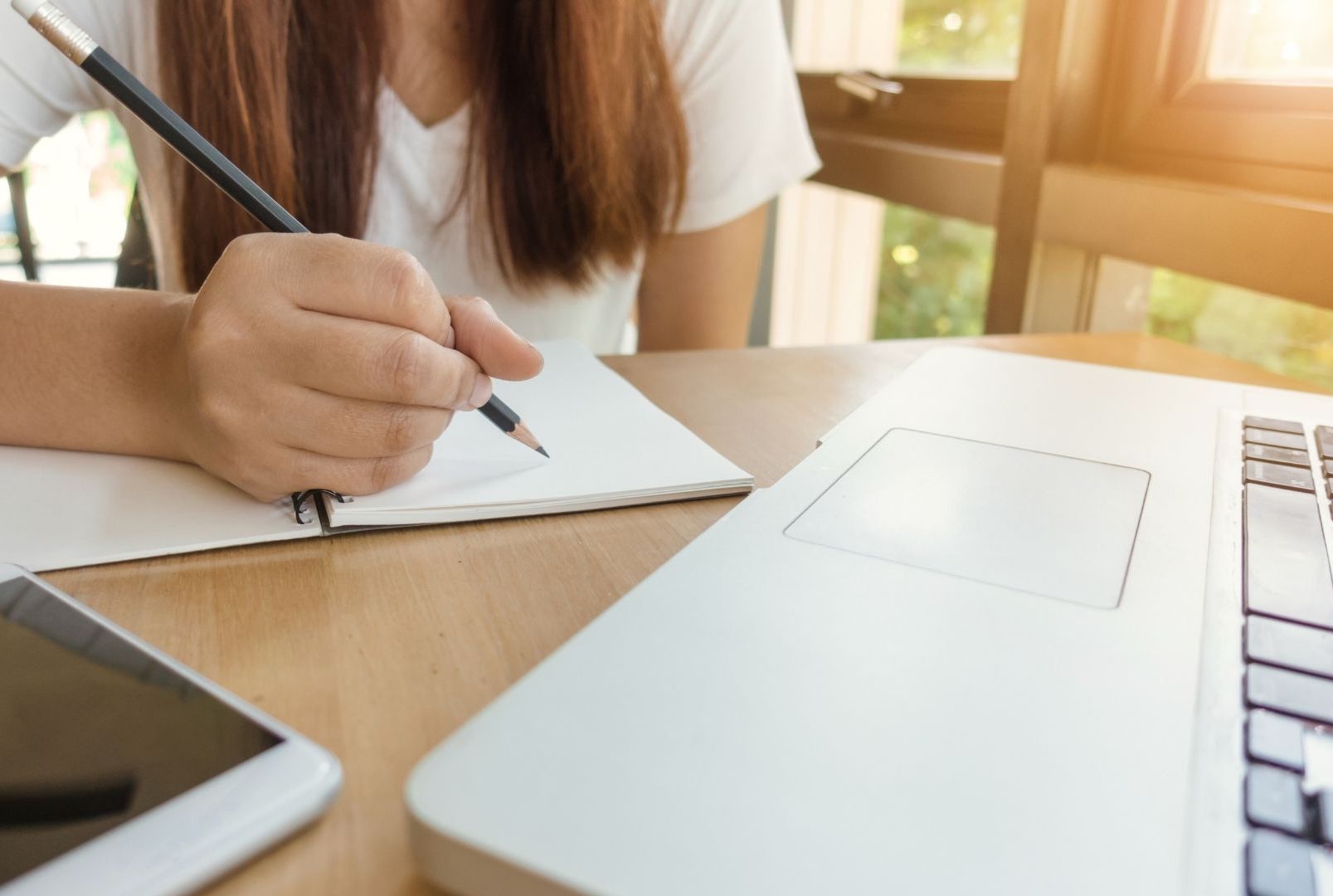 Explore our resources in the following areas:
– emergency contacts
– legal resources
– victim resources
– advocate resources
We've included a variety of local, state and national resources that are available for victims, victims' families and advocates.
Contact Us
Use this form to ask a question or request assistance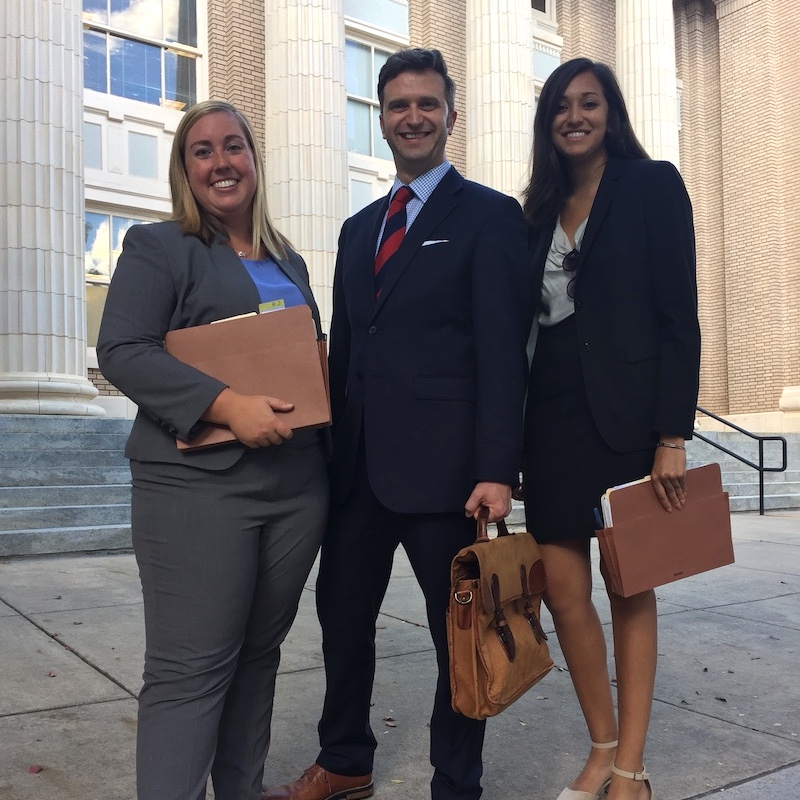 School of Law students perform a full range of legal work including but not limited to phone intake and client screening, in-person client interviews, fact and investigation, records search and retrieval, case planning and hearing preparation, negotiation and litigation.
Both 2L and 3L students who are certified under the Student Practice Act may negotiate and litigate cases for clients in local courts. Family Justice Clinic students also work together with clients to develop strategies and solutions for addressing related legal concerns and resource referral challenges the clients may face.
Have a Question?
Check out of FAQ for answers to our most frequently asked questions